Index
Acosol is the public company belonging to the Western Costa del Sol Town Council Association (Benahavis, Benalmádena, Casares, Estepona, Fuengirola, Istán, Manilva, Marbella, Mijas, Ojén and Torremolinos) which manages the whole water cycle, within its geographic remit, as a vital and essential service for the area's citizens, working to ensure provision of both water supply and sanitation. We are fully committed to the environment, collecting, transporting, treating and reclaiming waste water, helping to preserve water resources.
We are a team of professionals fully involved in quality management, with a high degree of efficacy and efficiency, with the aim of ensuring that the citizens and local authorities that are our customers enjoy the highest level of satisfaction. Social responsibility, transparency and dedication are our hallmarks and what motivates us in our daily work.
Setting the benchmark in the sector by investing in the continual improvement of infrastructures and technology, including involvement in innovation and development projects. Making the possibility of providing our services to other neighbouring areas a reality. Continuing to generate quality jobs, both within the company and by contracting works and services companies, focusing on social, environmental and managerial criteria, and prioritising wealth creation in the region, in line with the sustainability and energy efficiency objectives set by the EU with its 20/20/20 directive.
INTEGRITY AND HONESTY

These are basic principles of interaction between us, and with society. From start to finish, our obligations and duties involve full transparency and dedication to our goals, bringing the necessary credibility and trust to ensure we keep growing.

INNOVATION AND HARD WORK

We are open to innovation and continual learning as a pathway to meeting our objectives. Thanks to the efficacy of our processes and to continual learning, no effort is spared to achieve our goal of being USEFUL to society.

RESPECT

Respect for our colleagues who embody the concept of Acosol unity, for the meaning and ultimate aim of our essential activity and for the environment in general.

PASSION

We are passionate about our work; excellence cannot thrive without passion.

COMMITMENT

To public service, for the benefit of everyone.
Saluda del Presidente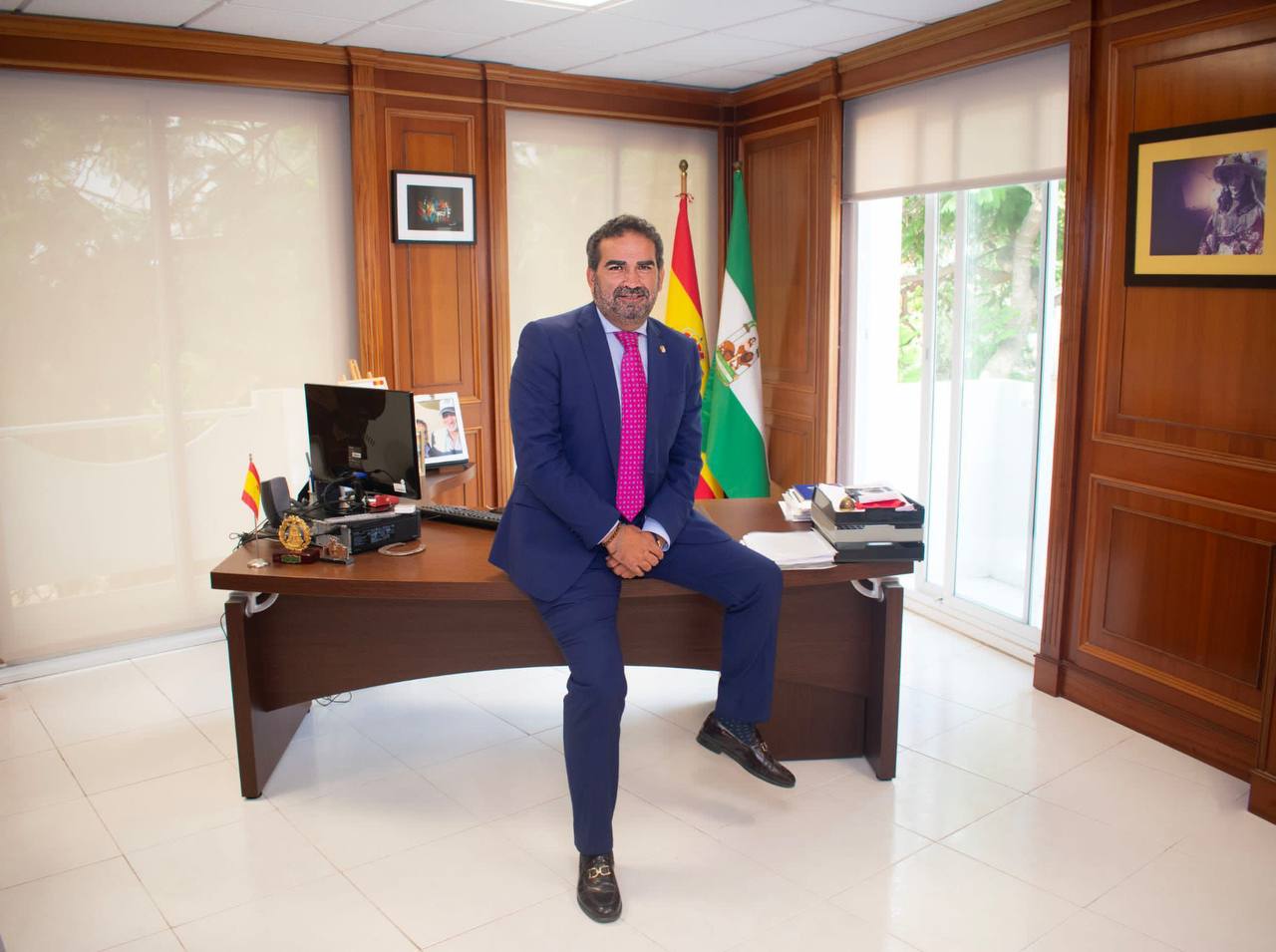 Como presidente de la Mancomunidad de Municipios de la Costa del Sol Occidental y de la empresa pública Acosol les doy la bienvenida a esta web.
El agua se ha convertido en el recurso natural más preciado, no solo por su importancia en el abastecimiento urbano sino también por el papel que tiene en el desarrollo sostenible de diversas actividades socio-económicas (agricultura, ganadería, industria, turismo) y en la preservación del medio ambiente. El agua es un activo económico y social, motor de desarrollo económico y social, pero también un recurso ambiental.
En este contexto, es necesario profundizar en el conocimiento de los recursos hídricos convencionales pero también en el aprovechamiento de otras fuentes de agua, como el agua depurada y el agua de mar desalada. Dichos aspectos son claves para una adecuada gestión y gobernanza de los recursos hídricos, en consonancia con la Directiva Marco Europea del Agua.
En esta web encontraréis mucho sobre nuestra gran preocupación, el agua, trabajo en el que nos empeñamos más de 400 personas dispuestas a ofrecer un servicio de calidad y eficiente para el abastecimiento de agua potable, alcantarillado y depuración de aguas residuales.
Saludos,
José Antonio Mena
Presidente de la Mancomunidad de Municipios de la Costa del Sol Occidental y de Acosol
Saluda del Consejero Delegado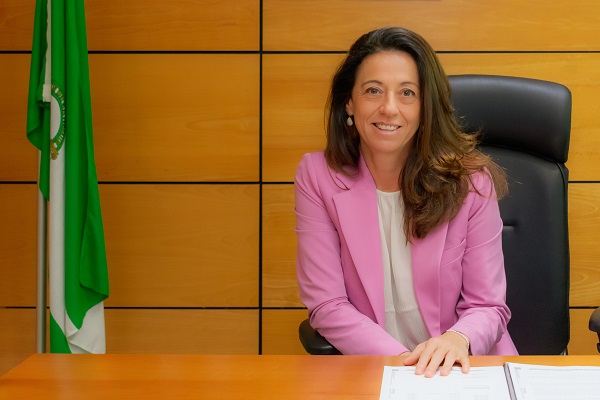 Como consejero delegado de Acosol quiero daros la bienvenida a esta página web.
La importancia del agua es vital para nuestras vidas y para el desarrollo del planeta, siendo el recurso hídrico nuestro bien más preciado. Trabajar en el ciclo integral del agua conlleva una gran responsabilidad y por ello, trabajamos ilusionados para ofrecer un servicio de calidad a nuestros usuarios.
Apostamos por la sostenibilidad, por el cuidado de nuestro entorno y por llevar a cabo medidas que fomenten el uso responsable del agua, ya que es el recurso natural más importante.
Tenemos la responsabilidad de asegurar el abastecimiento de agua a la Costa del Sol Occidental y de poner en alza actuaciones como el uso de agua regenerada, ya que tenemos un compromiso consciente con el medio ambiente. Así, en cuanto a saneamiento, contamos con numerosas infraestructuras enmarcadas en el proyecto de Reutilización de aguas residuales en la Costa del Sol Occidental que dispongamos de un agua regenerada de calidad.
En este portal tendréis la oportunidad de conocer el trabajo que se realiza en Acosol, desde el saneamiento al abastecimiento, alcantarillado… las noticias del sector, nuestra gestión e incluso os servirá como herramienta para realizar determinadas gestiones; siempre intentando ofreceros un servicio de calidad.
Saludos,
Carlos Cañavate de León
Consejero Delegado de Acosol